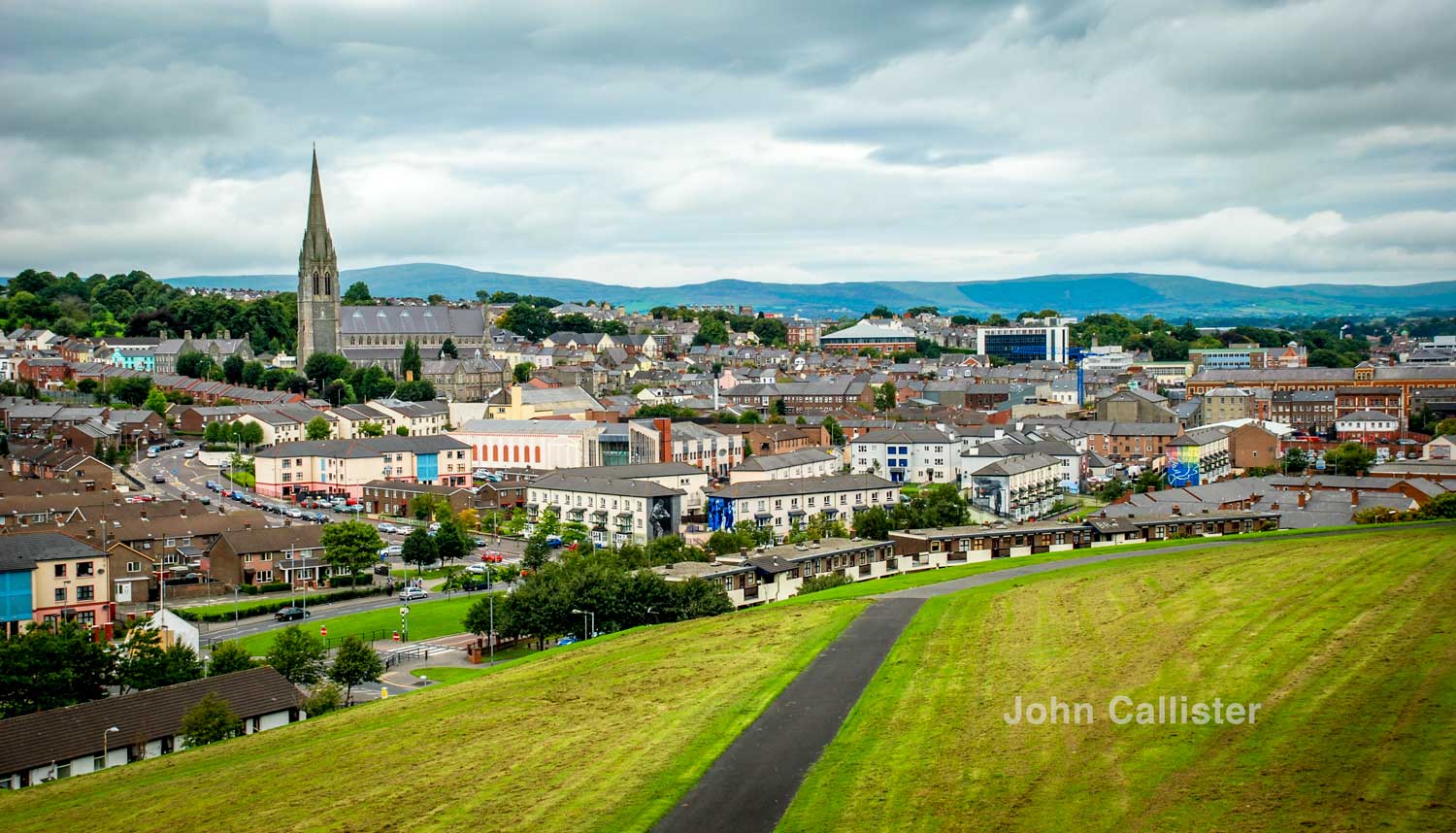 Like other countries around the world, countless businesses in Northern Ireland have been damaged, some irreparably, by the coronavirus pandemic that we're currently facing. Therefore, it's very welcome news to hear about any jobs being created as opposed to ending, even if it's on a relatively small scale.
A video game company, Hypixel Studios, has announced its intention to set up an office in Londonderry, with the creation of at least 20 new jobs.
Hypixel Studios will establish its headquarters in the city as part of its acquisition by US publisher Riot Games.
Due to the current coronavirus situation, however, an opening date for the new office cannot currently be finalised. 
Welcoming the news, the mayor of Derry City and Strabane District Council, Michaela Boyle, called it "a hugely significant announcement" for the local economy at a particularly "difficult time". She said it was good to have a "positive news story" in the current Covid-19 emergency.