The Legacy of Ray and Kathleen Davey
Two of the Foremost Peacebuilders of the Twentieth Century 
Founders of Northern Ireland's Corrymeela Community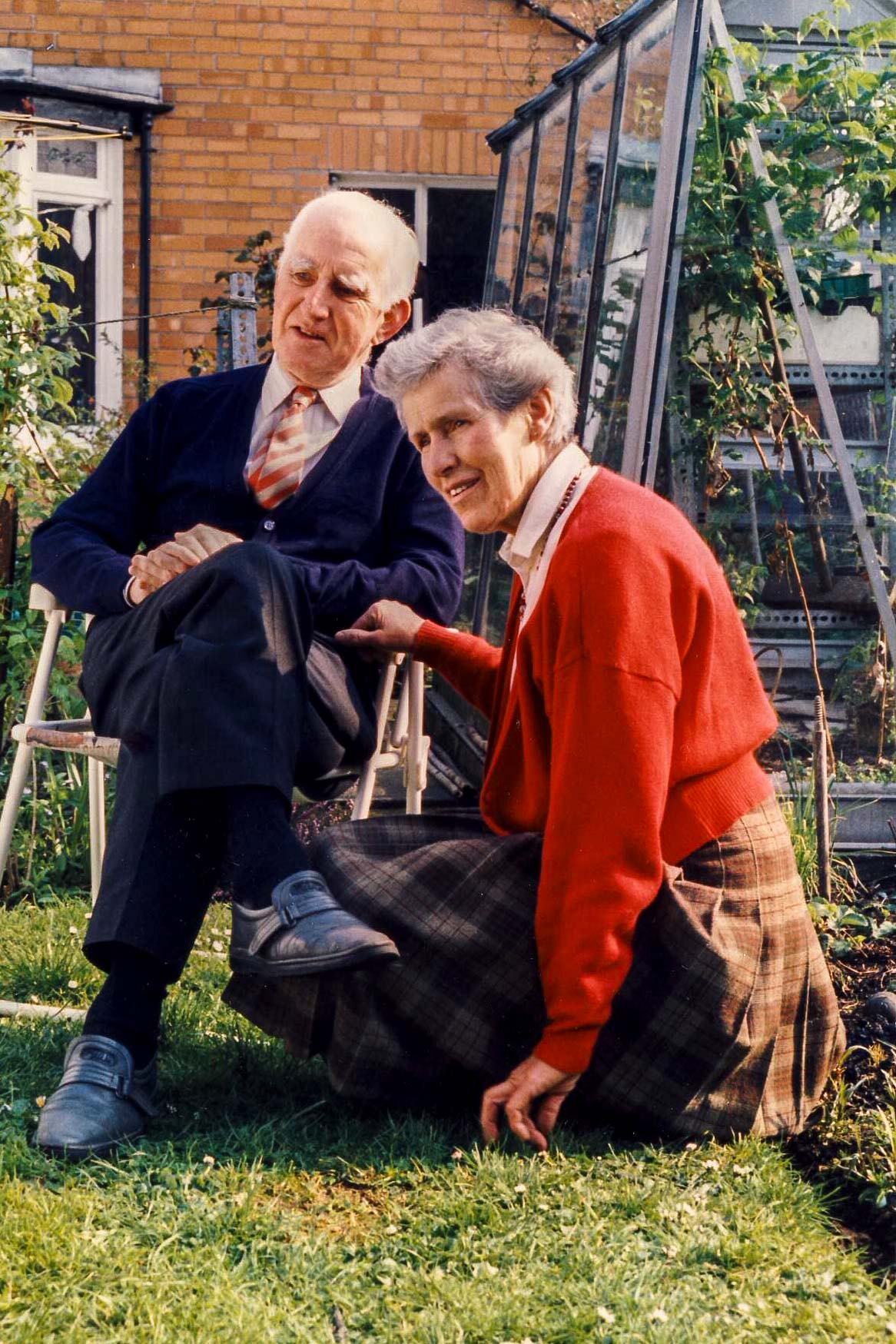 Ray and Kathleen Davey were visionaries, mentors, counsellors and two of the foremost peace-builders of the twentieth century.
In 1965, along with a group of students from Queens University, Belfast, they founded The Corrymeela Community. The early members were Christians from diverse backgrounds in Northern Ireland who felt a need to facilitate communication between the largely segregated Protestant and Roman Catholic communities. A disused Holiday Fellowship Centre near Ballycastle in County Antrim was purchased, and by November 1965 it was opened to the public as a Christian Community for Reconciliation. 
Kathleen passed away in 2008 and Ray in 2012, but the legacy they left through their stories and above all, the ongoing work of the Corrymeela Community, ensures that lives continue to be touched with their message and example of community, from all over the world.
Ray and Kathleen didn't focus on how things were, but as how things could be. In the context of our Troubles in Northern Ireland, they created a  microcosm of how our country could be. Where people were free to be 'different' yet feel accepted and respected, not threatened. They held the vision for a country of beauty, respect, love, spirituality, and above all, peace. 
A TV documentary about their lives and work, " The Path of a Peacemaker" was produced by John Callister and broadcast by BBC Northern Ireland in 1990, to mark the twenty fifth anniversary of the formation of the Corrymeela Community.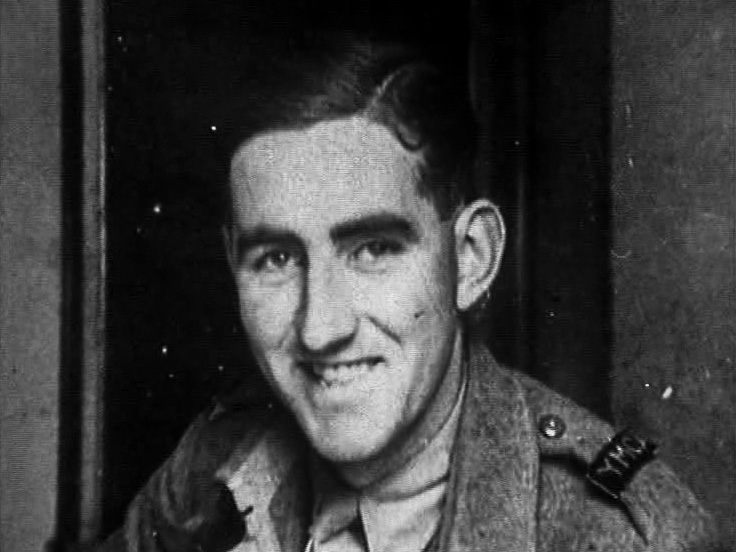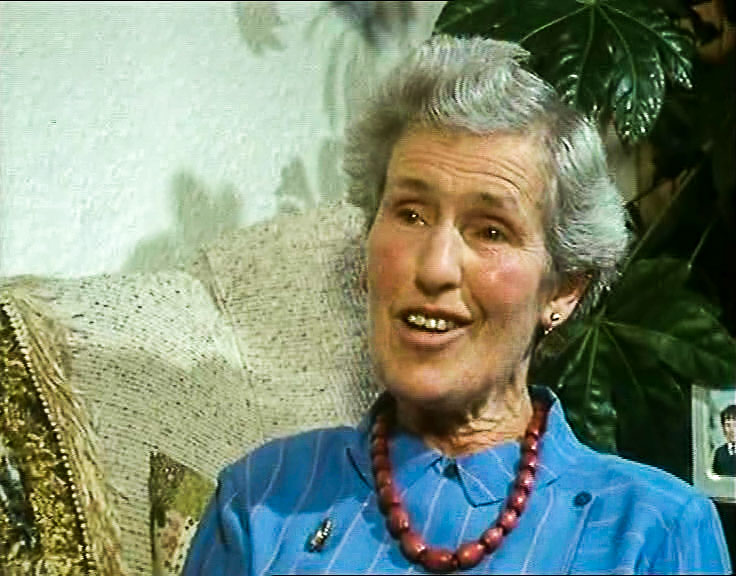 Screenshots from the BBC documentary, 'The Path of a Peacemaker – A Profile of Ray Davey,' produced to mark the 25th anniversary of Corrymeela in 1990.
" Corrymeela and the many other Christian communities in Ireland see themselves as spiritual descendants of Patrick and Columba. We seek to carry on their message. While so many things have vastly changed, the message of Christ the Prince of peace does not change."  Ray Davey (1915-2012) Founder of the Corrymeela Community
The Ray Davey Story:
An audio interview with Ray from the 1980s
Corrymeela Ballycastle site
Picture Gallery
Photos from the refurbished Residential Centre at Ballycastle, County Antrim