About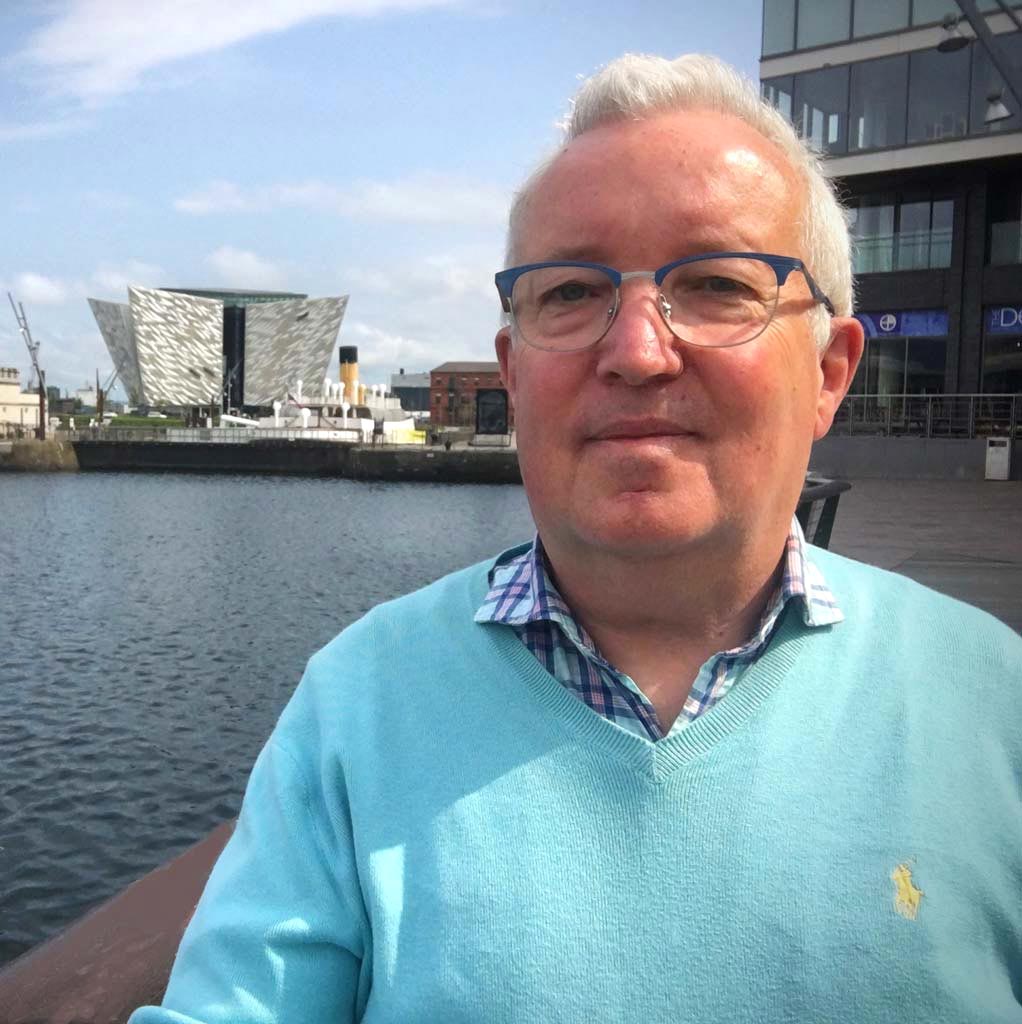 The webmaster and photographer for PeaceNIreland.com is John Callister, based just outside Lisburn in County Down. On every working day during his twelve years on staff with BBC Northern Ireland throughout the 1980s, John walked past the BBC coat of arms which displayed the Corporation's founding motto, 'Nation Shall Speak Peace Unto Nation.' With the Troubles at their height, he knew that realistically, the only thing that was likely to be spoken to other nations that day, was News of the latest bombing or shooting.
So having played a role in packaging too many stories of conflict for broadcast around the world, John vowed that if peace ever returned, he would get his camera out and show the world what the 'real' Northern Ireland looked like. He realised that despite the Troubles, an awful lot of  'good' was happening; but too often, conflict grabbed the headlines. As someone who is passionate about story-telling, he wanted to delve beneath the surface of the headlines. He could see that human interest stories needed to be told – of victims from both sides, peace-builders, former paramilitaries, security forces, politicians, and ordinary people who continued to show goodwill despite the troubles and work towards and pray for peace, even when there was no sign of improvement.
When John set up his own TV production company, as well as producing broadcast documentaries, he had the opportunity to work on numerous productions with the Northern Ireland Tourist Board, including their own branded video to promote Northern Ireland around the world. It was the beginning of his journey towards "speaking peace unto nations" and his vow being fulfilled. The tourism aspect of the work has now developed to the extent that PeaceNIreland is now working with partners to showcase what we have to offer, and arrange tours in Northern Ireland and around the island of Ireland.  
Times change. A pandemic struck. Travel is currently restricted. But the beauty of Northern Ireland and the whole island of Ireland, will be waiting for the day when visitors from around the world can be welcomed here, and become our guests for the vacation of a lifetime.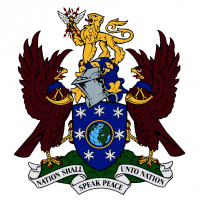 'Nation Shall Speak Peace Unto Nation'
---
The founding motto of the BBC as displayed on their coat of arms